Which Pilot Bearing Should I Use?
Many of our GM clutch kits come with two different pilot bearings.
The small pilot bearing fits 1998-2002 FBODY, 2004-2006 Pontiac GTO, and C5 Corvettes.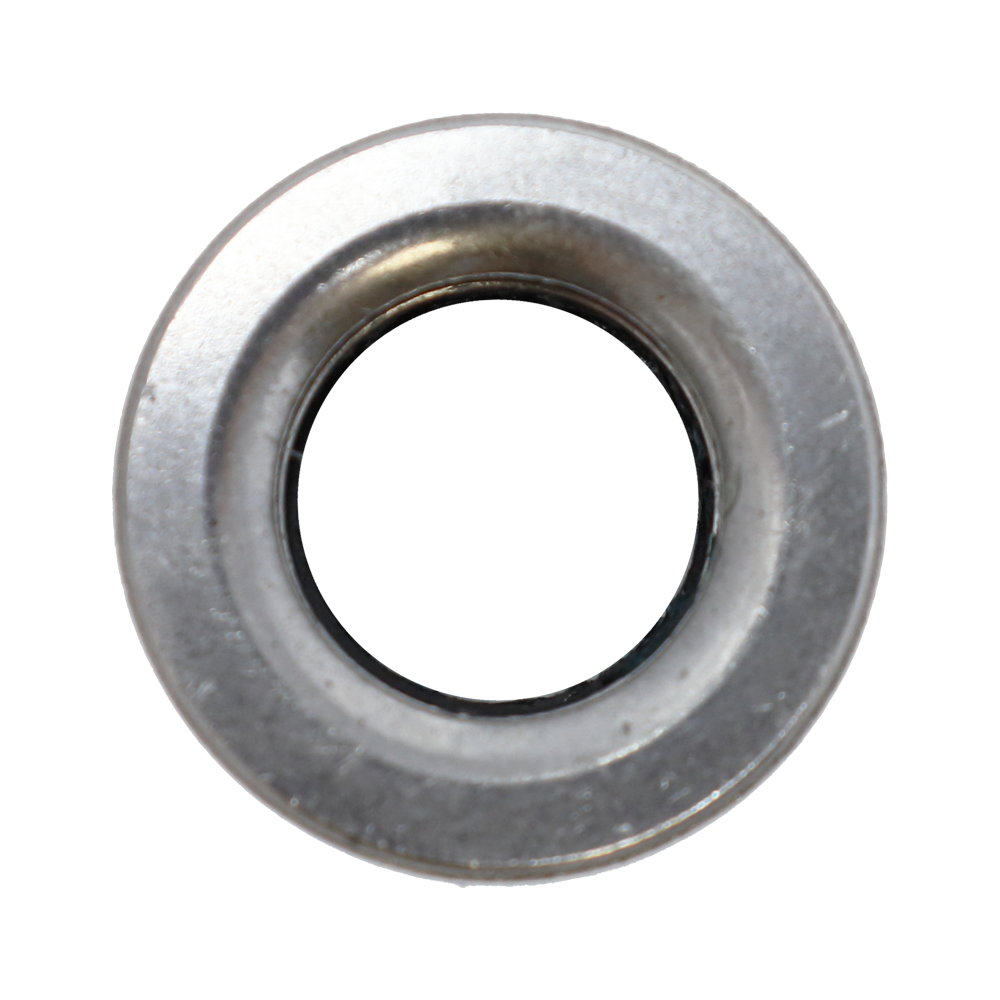 The large pilot bearing fits C6 & C7 Corvettes, Gen 1 & Gen 2 CTS-V's, Gen 5 & Gen 6 Camaros, SS Sedans, SSR, Pontiac G8 GXP's.